Join Our Workshop!
An Introduction to Yuan Gong with Arne & Cathy
Sunday May 15th, 6-9pm CEST
What we will explore together:
Qi and its importance in our health
the connection between Qi and the consciousness
introduction to the 1st & 2nd Methods of Yuan Gong
how to access Ren Xue Europes FREE online practice session in our "Qi Hub"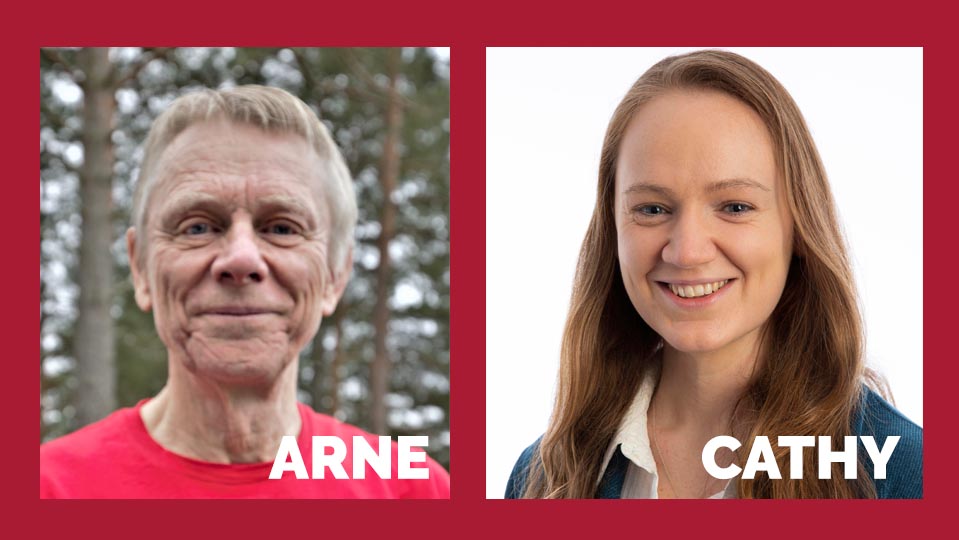 About the methods:
1st Method ~ Tian Yuan
When practising Tian Yuan, we use the mind together with physical movements to achieve a strong exchange of Qi with the universe. The body, mind and Qi become connected at a deep level and the state becomes calm and relaxed, focused and harmonious. Tian Yuan is very pleasant to practice; it is like a joyous meditation in motion – flying in freedom.
The method helps to effectively clear blockages in the body, especially in areas such as the shoulders and neck where most adults have blockages due to stress.
Continuous practice of Tian Yuan improves health and also lays the foundation for further Yuan Gong learning.
2nd Method ~ Di Yuan
The practice of Tian Yuan provides the body with more universal "Yuan Qi", but to be more effective the Qi needs to be converted to our own personal Qi with our own information. Di Yuan both provides us with more Qi and supports this transformation. As a result the combination of both methods facilitates a very deep and transformative practice.
When practising Di Yuan, we use the breath and consciousness together to focus on the three Dantians (Qi-centres in the body) in turn. Lower Dantian supports the physical body and its movements, Middle Dantian the organs and Upper Dantian the consciousness.
Contribution:
Any contribution supports the growth of Ren Xue Europe as a non profit association and its future projects for development. After registration you will get a link to send us your contribution for the workshop.
Pay what you want to pay. Thank you very much!