"An Introduction & Overview of Yuan Ming Technique"
Yuan Ming – also known as Totality Healing – is the second of two subsystems of Ren Xue, along with Yuan Gong. Yuan Gong's primary focus is Zi Du (uplift your own life), with Du Ren (help others) in a supplementary role. Yuan Ming's focus is Du Ren, with Zi Du in a supplementary role.
Ren Xue and Yuan Ming follow the laws of life as the fundamental approach to uplifting life. Everything in the universe, including human life, has its own law and needs to follow that law in order to develop along its natural course.
For humans to develop in a healthy way and thrive individually and collectively,
the laws of life should be observed. Going against the laws of life will result in a
loss of balance, which in Ren Xue is recognized as the fundamental cause of all
problems in individuals and society.
YUAN MING TECHNIQUE HELPS TO:
– Prevent illness
– Improve the unhealthy condition of the body, Qi and information
effectively
– Improve the unhealthy conditions on the behavioral, psychological,
personality and consciousness levels
– Improve overall health and quality of life and promote longevity
– Promote a healthy and harmonious relationship with yourself, family,
society and nature
– Change unhealthy habits in behavior, emotions, personality and thoughts
– Raise the level of perceived happiness and wellbeing
– Adjust and improve the views of life, morality, value, society and the world
– Develop true understanding (realization) and wisdom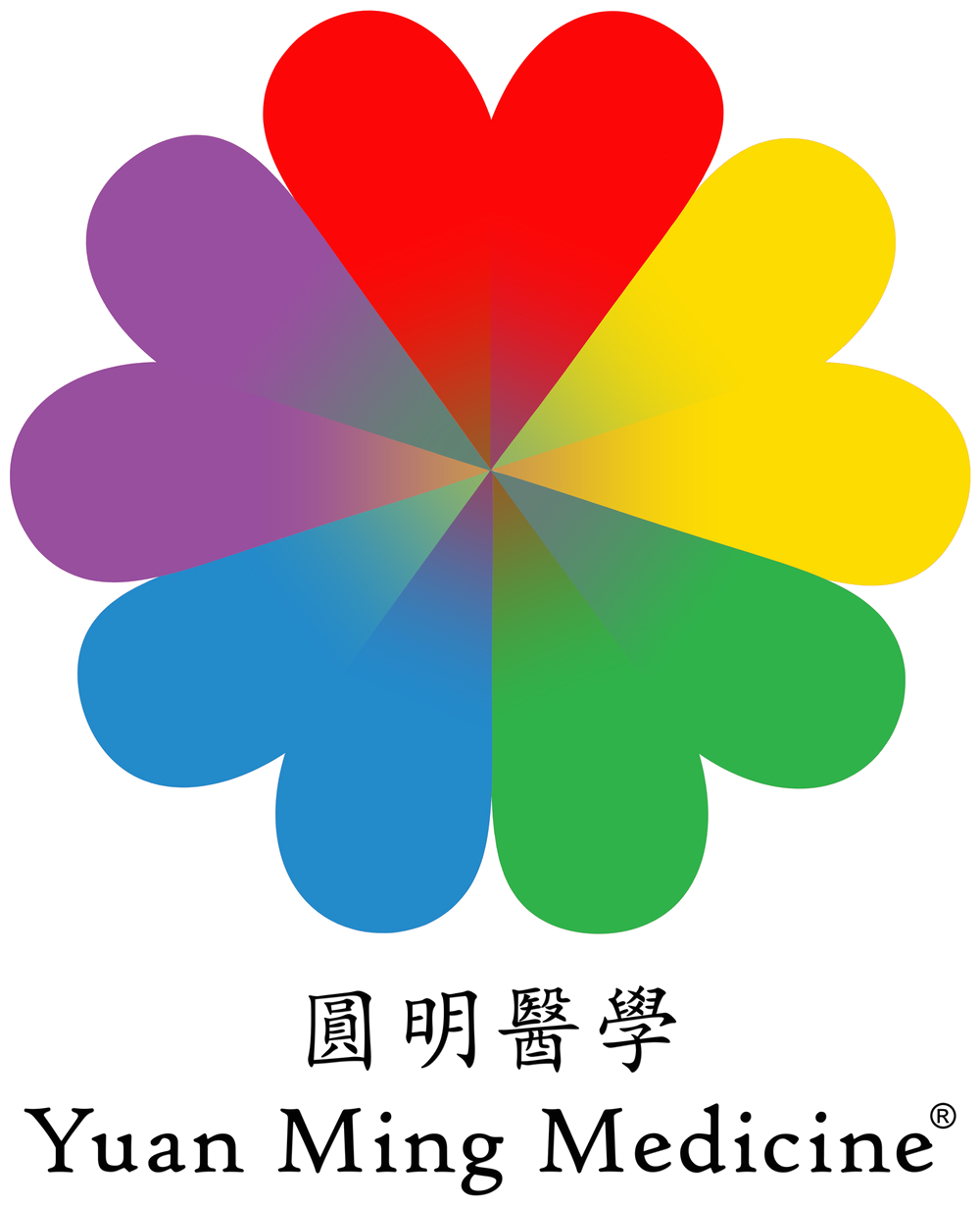 In Yuan Ming, the role of Qi and the Qifield is strongly emphasized. The main intention of Yuan Ming is to restore healthy Qi by improving the amount, flow and quality of Qi in the body, and to reduce the loss of and disturbance to Qi by working on the Five Xin and replacing unhealthy patterns. Yuan Ming is an effective way to help others develop strong and healthy Qi, an important component of both health and life cultivation.
Sunday December 10th, 18:30-21:30pm CET
This workshop is suitable for people new to REN XUE and Yuan Ming and also those that have already been introduced to it either by completing the relavent Teacher Training levels or by availing of the techniques from a qualified Yuan Ming practitioner. This workshop is designed to take your understanding of Yuan Ming and its place within the REN XUE system to new depths of understanding and experiences.
Your qualified teacher for this event is Ivan Mazet, a Level 6 REN XUE Teacher from France. He is a Traditional Chinese Medicine (TCM) and Yuan Ming therapist. Ivan started Qigong practice in 2011 through TCM studies, then in late 2014 fell in love with the REN XUE system and its sub-systems Yuan Gong & Yuan Ming and has been applying both subsytems to both his own personal life and in his clinic.
Workshop Program
Start time; 18:30 CET – Central European Time 
Part 1
– Introduction & Structure of Yuan Ming Totality Healing – Basic Understanding & Theory
– Short break
Part 2
– Examples, Practical Aspects of Yuan Ming & Personnal Experiences
Part 3
– Questions & Answers, Group Yi (consciousness) Qi therapy session
End time; 21.30 CET – Central European Time
For those of you who are unable to attend this online event with us live, the workshop will be recorded and available for viewing to all who register.
Registration
If you have any questions please contact Cathy at; info@renxueeurope.org