Welcome to Ren Xue Europe!
Humans have always strived for wellbeing – to feel healthy, be happy and experience inner peace and contentment. Good health in all areas of life is crucial for this goal. Ren Xue, a modality for life cultivation and its innovative Yuan Qigong system, offer tools and teachings to support these important goals in life, and they are specifically designed to meet the needs of our modern fast paced life. They offer practical foundations for building and maintaining health on all levels – physical, mental, emotional and spiritual, with particular attention directed towards cultivating the heart and consciousness, so as to better understand and live in harmony with the natural laws of life.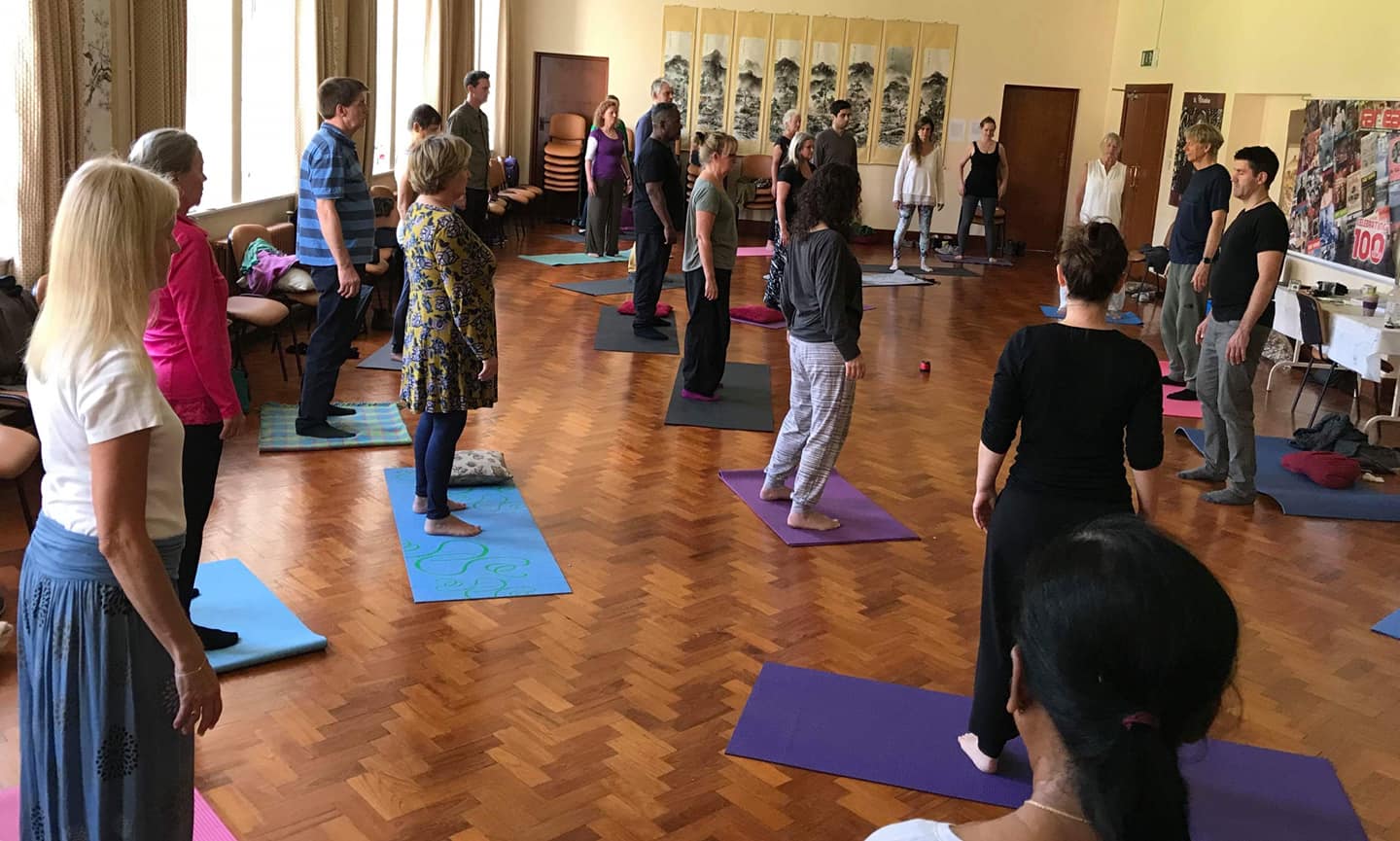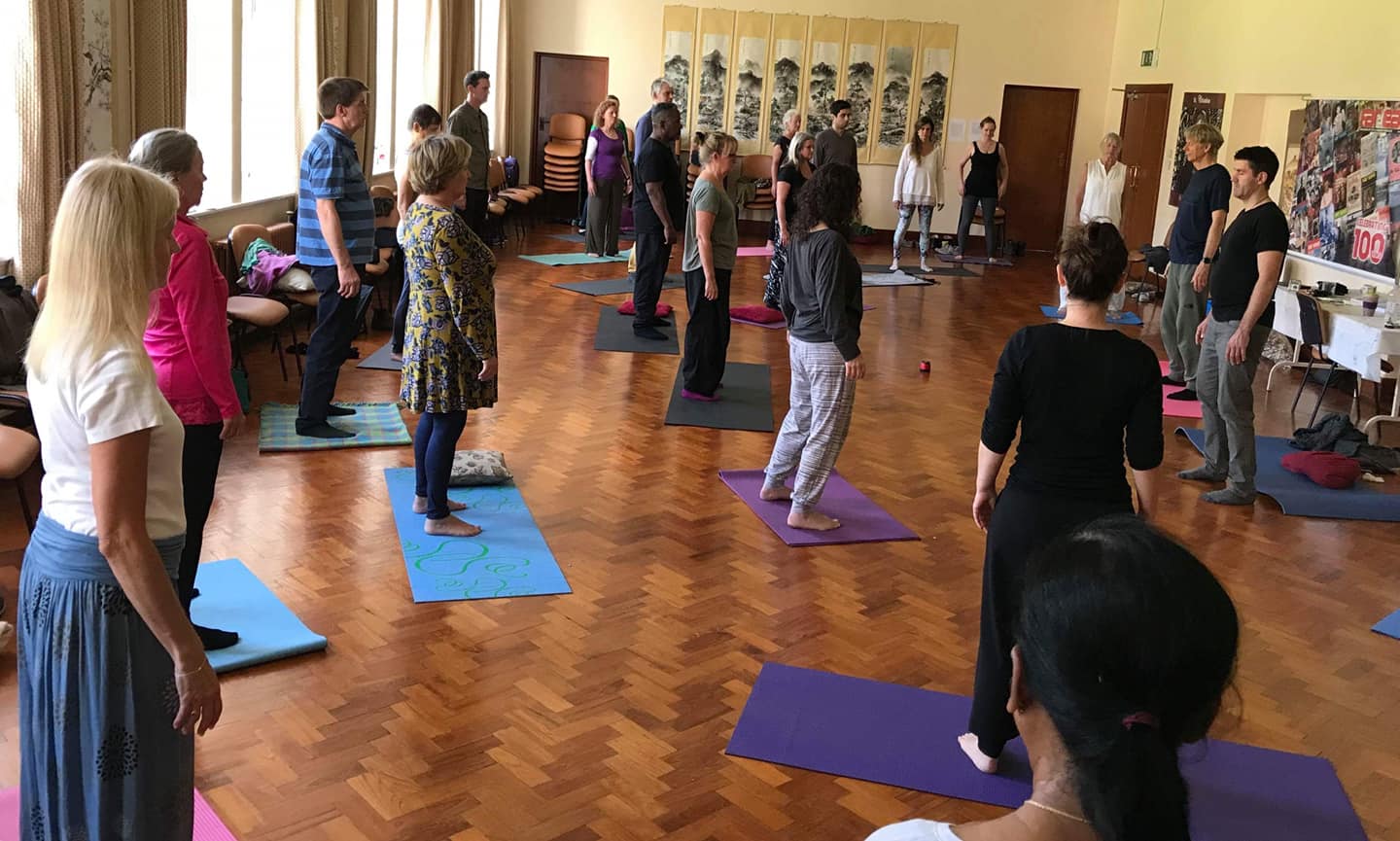 Join Our "Qi Hub"
FREE Online Yuan Gong Practice Sessions
Ren Xue Europe hosts FREE online practice sessions of Yuan Qigong five days per week. These sessions are led by our many Ren Xue teachers from all across Europe.
All sessions are hosted in the English language
Ren Xue
Understanding and aligning with the natural laws of life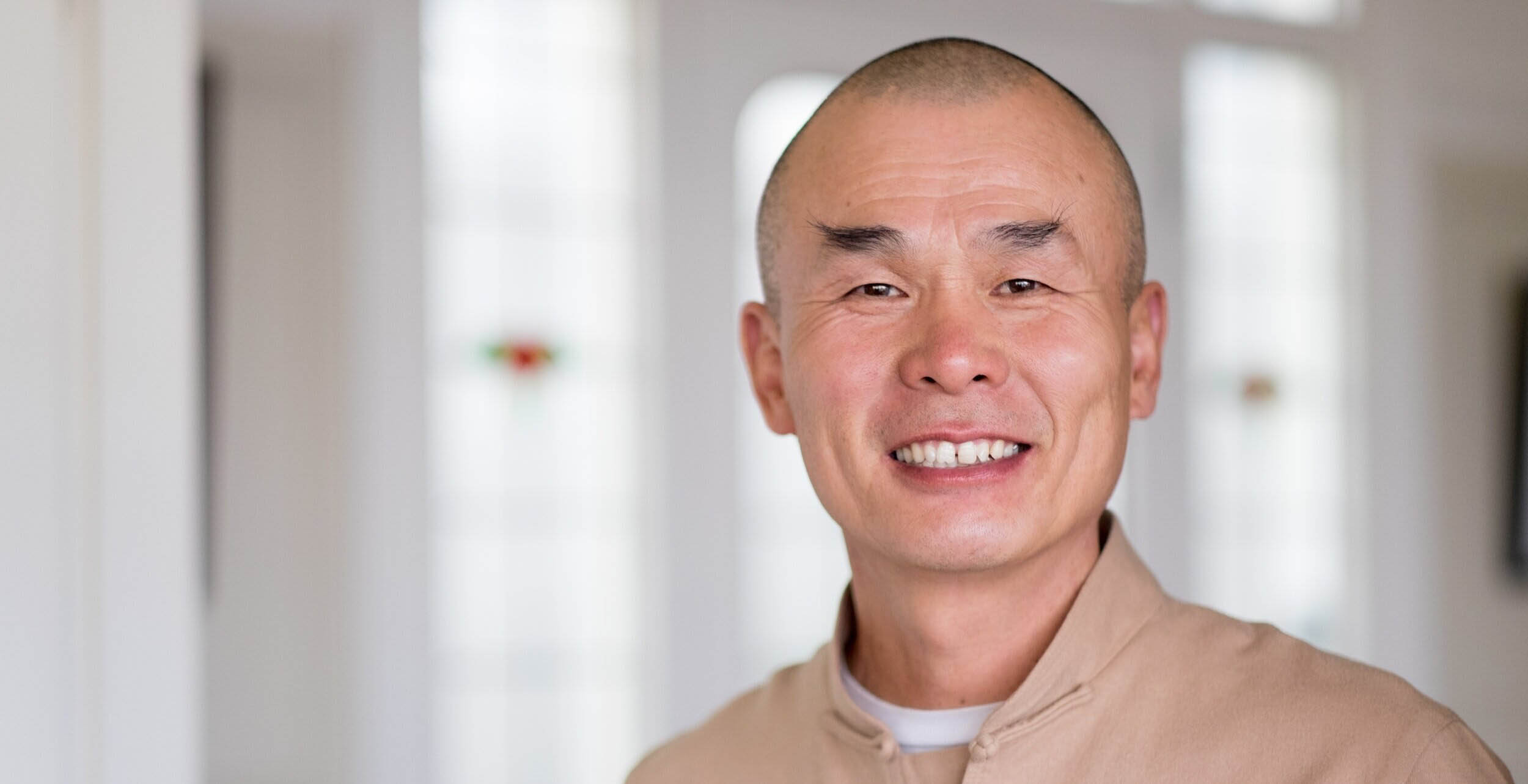 What is REN XUE?
Ren Xue is the system of theories and teachings created by Yuan Tze with the goal of understanding and thereby elevating our life.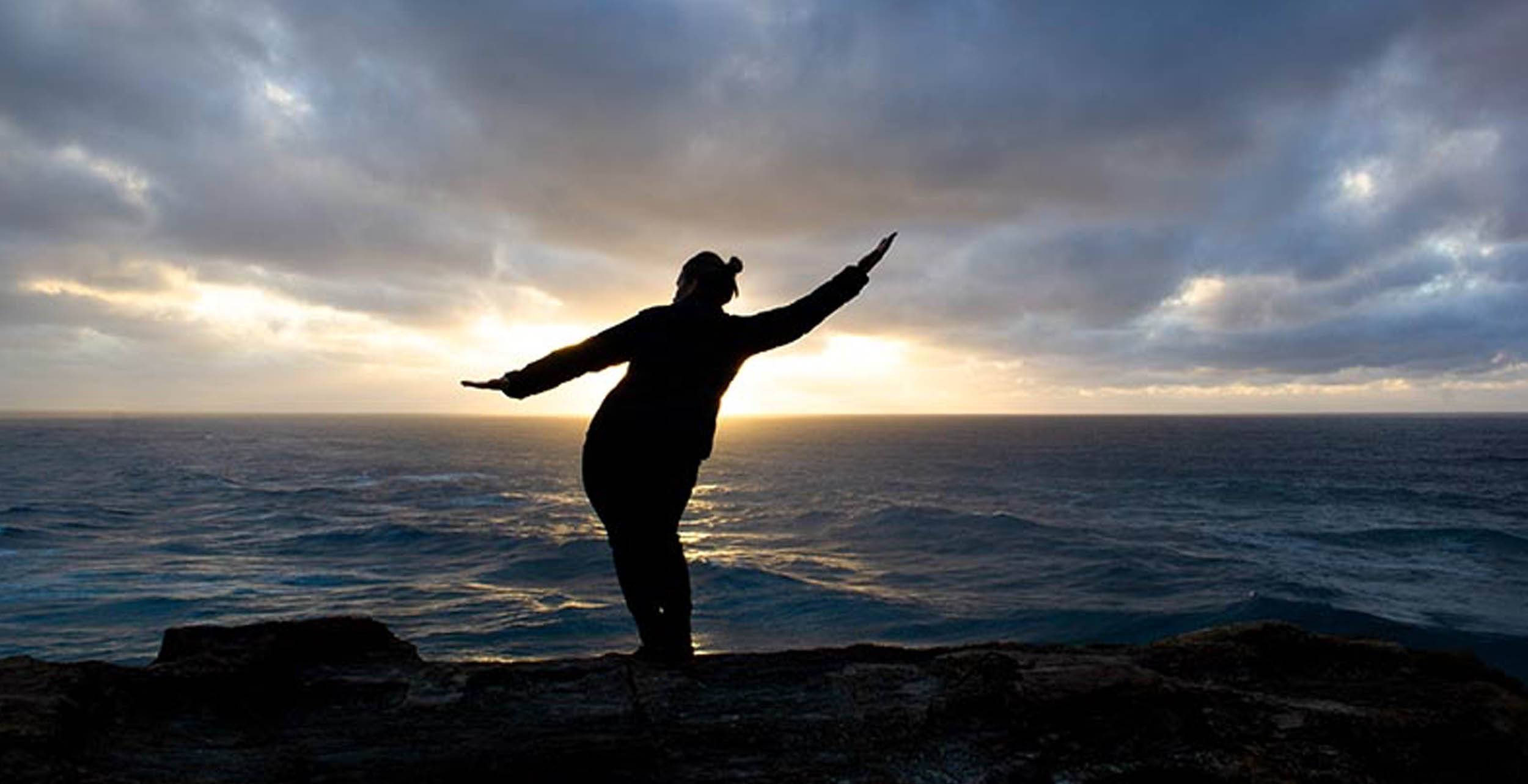 Yuan Qigong
Yuan Qigong is a Qigong system that supports the positive transformation of all areas of life, body, qi, heart and consciousness.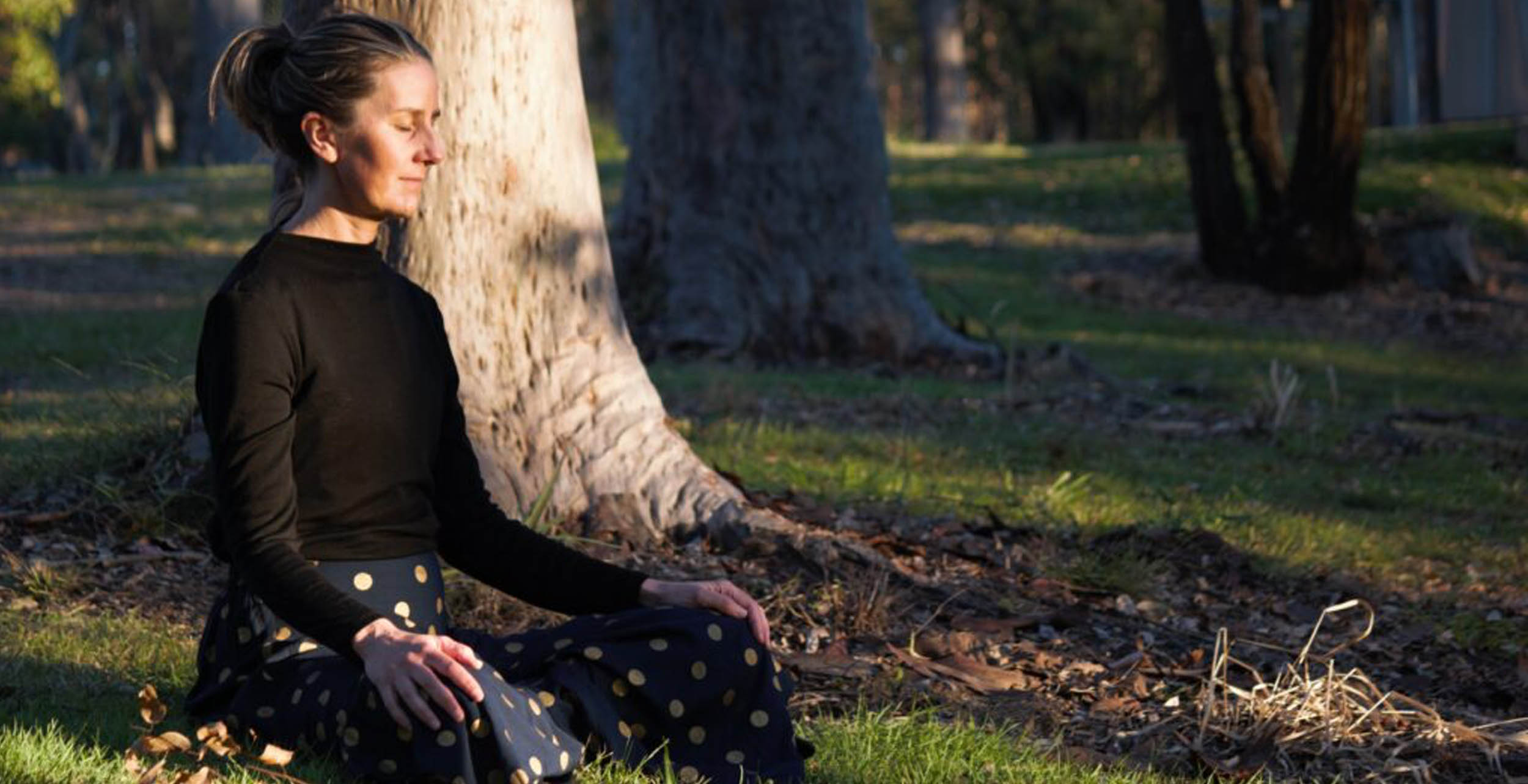 Yuan Ming
Yuan Ming is a system of treatment methods based on Ren Xue theories, modern science and traditional chinese medicine.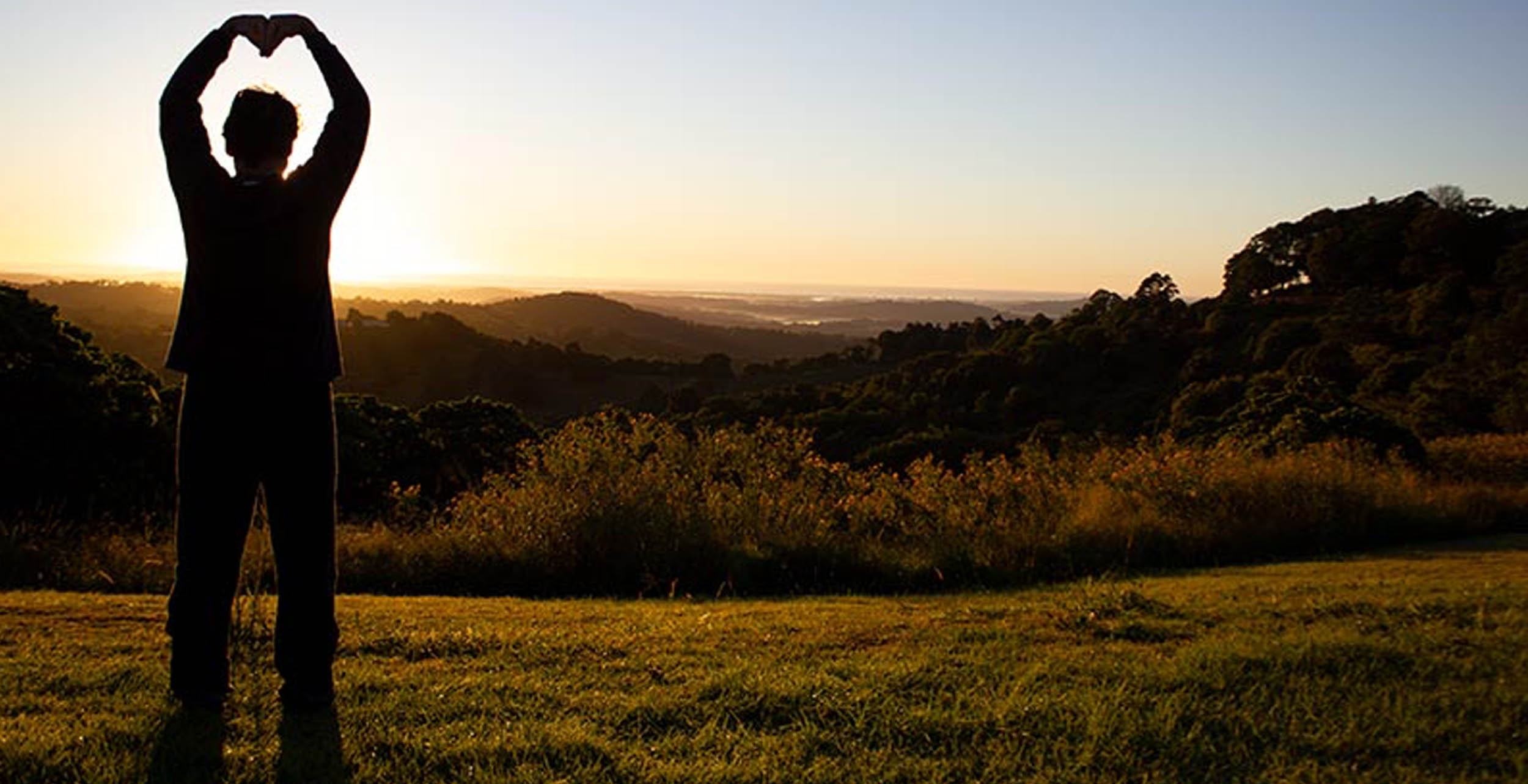 What is Qi?
Qi is our life force, the fabric of all existence within the universe, understanding Qi is vital to achieving a healthy and harmonious life.
Watch REN XUE's Documentary Film Already Free
ALREADY FREE documents the profound transformation of Dorrie van Roij-Houtappels and Norberto Rodrigues. Though living thousands of miles apart, they travel the same path to awakening – a life cultivation path, Ren Xue. The practice opens them to the true freedom of mind and heart that is the ultimate promise of most spiritual traditions.
Dorrie, an inquisitive thinker and mother of two, currently living in Auckland, New Zealand, explores the meaning of life as she faces depression, doubt and fear.
Norberto, a spiritual seeker and young martial artist living in Lisbon, Portugal, finds himself facing permanent disability and constant pain through severe injury to his back.
ALREADY FREE is available in 13 different languages on REN XUE TV. There, you will also find the bonus material of the documentary.