REN XUE is a holistic system developed to help practitioners achieve greater health, happiness, sense of wellbeing, realization and wisdom. 
Its two distinct disciplines and comprehensive theories help us find inner harmony through practices that elevate body, heart and consciousness, which in turn helps us find outer harmony – in our personal relationships, with society, and with nature. 
TWO SUBSYSTEMS OF 
REN XUE 
REN XUE consists out of two subsystems: Yuan Qigong and Yuan Ming.
Yuan Gong is a comprehensive life cultivation system that 

helps individuals find greater peace and harmony through a contemporary Qigong practice. The system

 consists of nine methods which follow the principles of working on life step by step, from the basic level to the deeper, and from the external to the internal. 

Yuan Ming, also known as 'Totality Healing', features tools used by a professionally trained practitioner to help other people deal with problems on all levels of life, including the body, Qi, heart and consciousness. 
THREE FUNDAMENTAL THEORIES
OF REN XUE
The Theory of Qi 

The Theory of Shen-Yi (Consciousness) 

The Theory of Totality 
The three theories of REN XUE underpin the methods and teachings of REN XUE. They help us gain true understanding of our own lives, the objective world and nature so we can help improve and elevate life.

Anchored in this solid theoretical base, REN XUE and its disciplines can effect deep, long-lasting transformation to life,  improving energy (Qi) and clarity of the mind, open the heart, restore harmony and give meaning to life.
If you would like to understand more of REN XUE's theories and key concepts, we invite you to download this PDF file.
Ren Xue
Understanding and aligning with the natural laws of life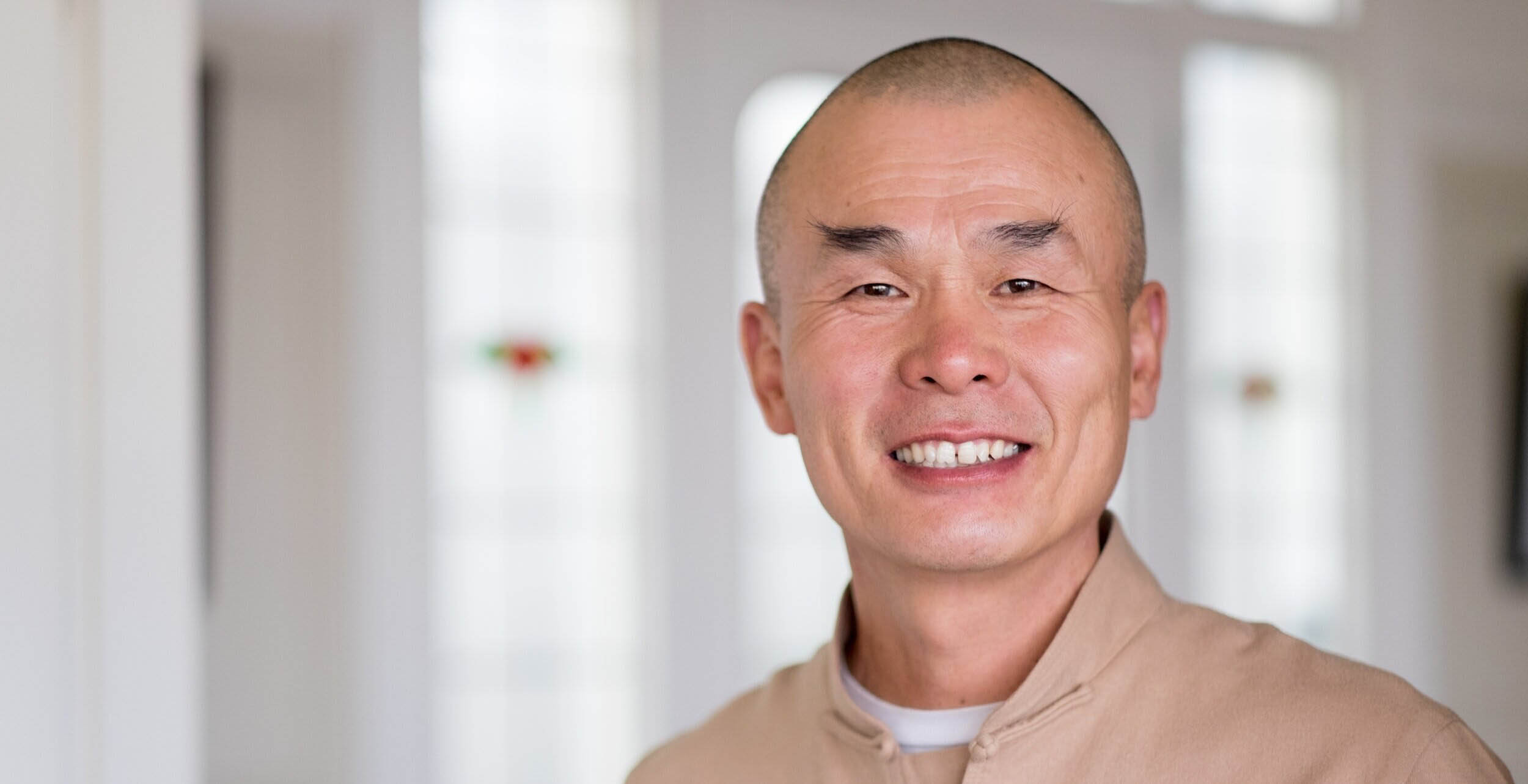 What is REN XUE?
Ren Xue is the system of theories and teachings created by Yuan Tze with the goal of understanding and thereby elevating our life.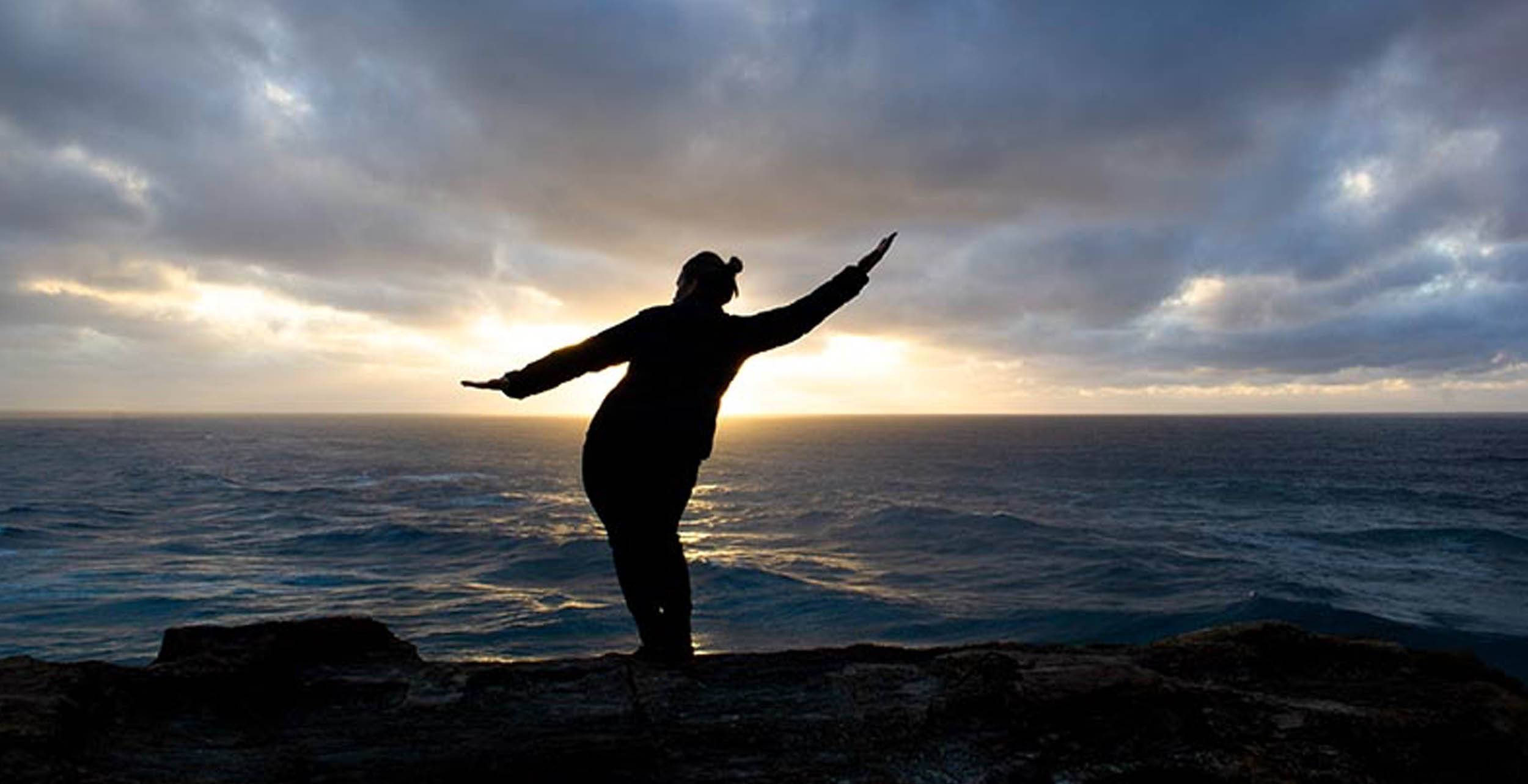 Yuan Qigong
Yuan Qigong is a Qigong system that supports the positive transformation of all areas of life, body, qi, heart and consciousness.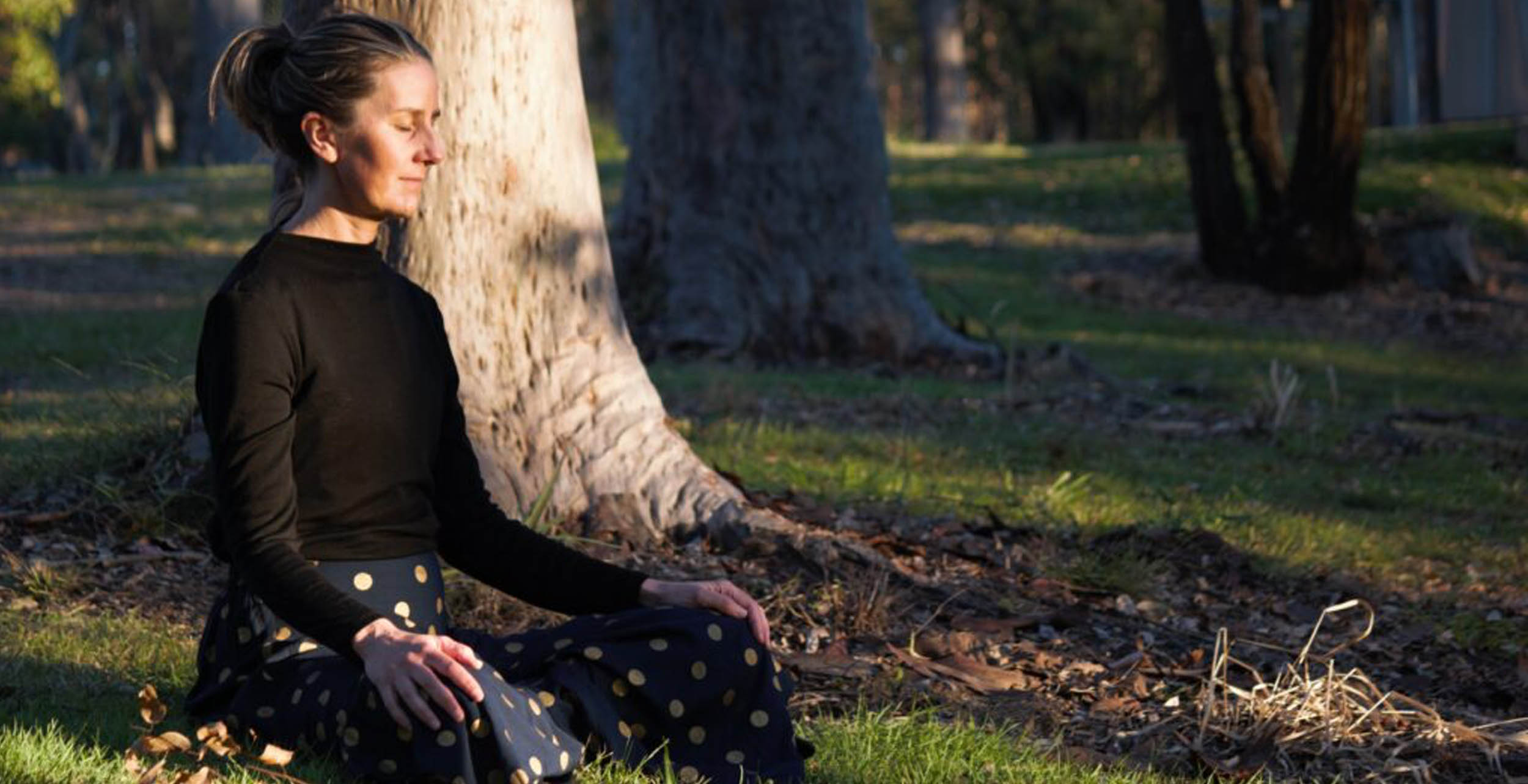 Yuan Ming
Yuan Ming is a system of treatment methods based on Ren Xue theories, modern science and traditional chinese medicine.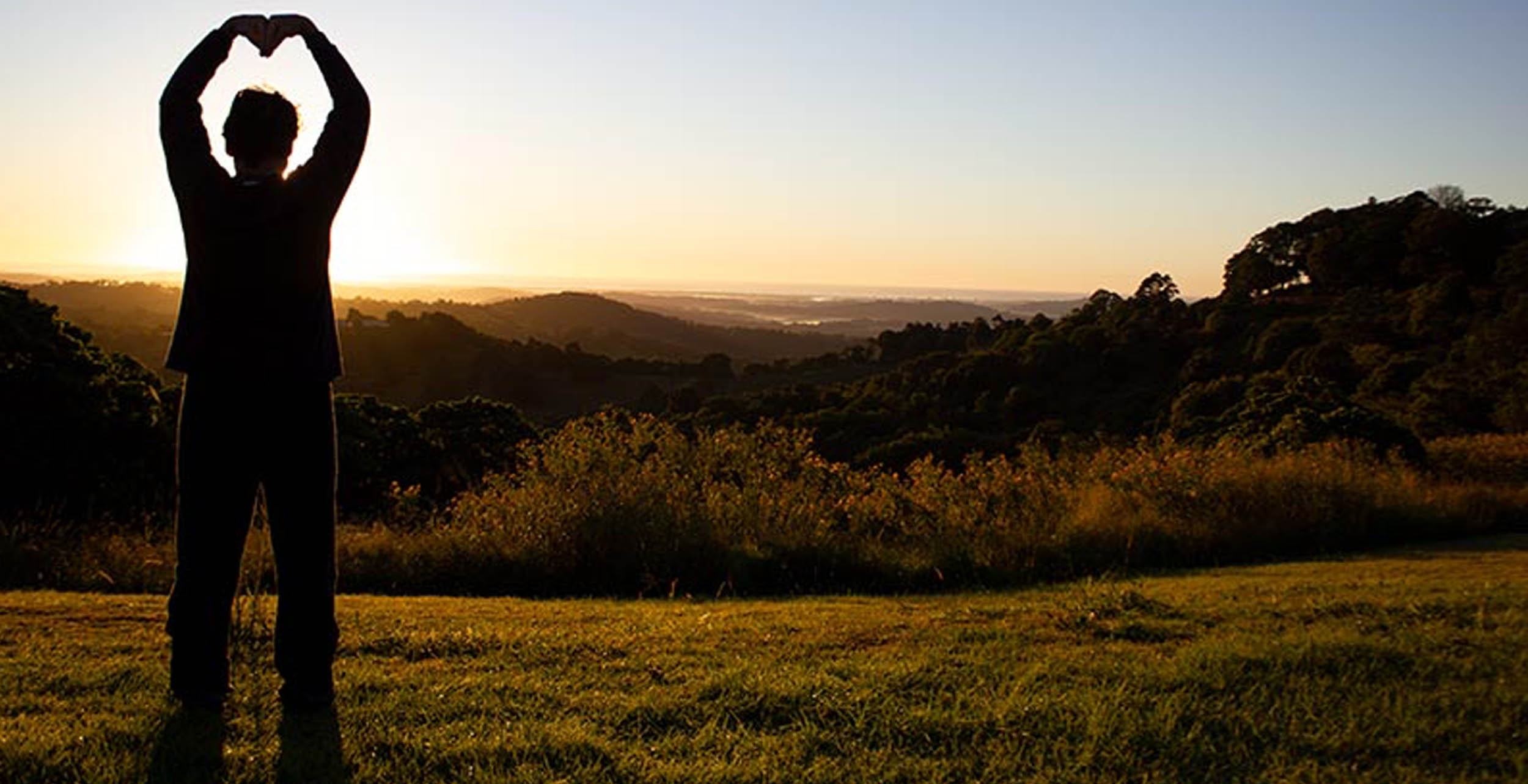 What is Qi?
Qi is our life force, the fabric of all existence. Understanding Qi is vital to achieving a healthy and harmonious life.