Join us for our 9 Day Yuan Qigong Retreat
13-21 August 2022 in Wik, Sweden
THIS RETREAT IS CATERED FOR THOSE WHO ARE ALREADY PRACTICING QIGONG AND FOR THOSE WHO WANT TO TRY SOMETHING NEW.
During the first three days beginners will learn Yuan Qigong with our experienced teachers. Meanwhile, those who already know the methods will practice together to deepen their knowledge and experience. Cost for participation: from €735 accommodation and food included.
Join us at Wik Castle for a wonderful retreat
Learn and practice Yuan Qigong with other students and teachers
Uplift your life, health and wellbeing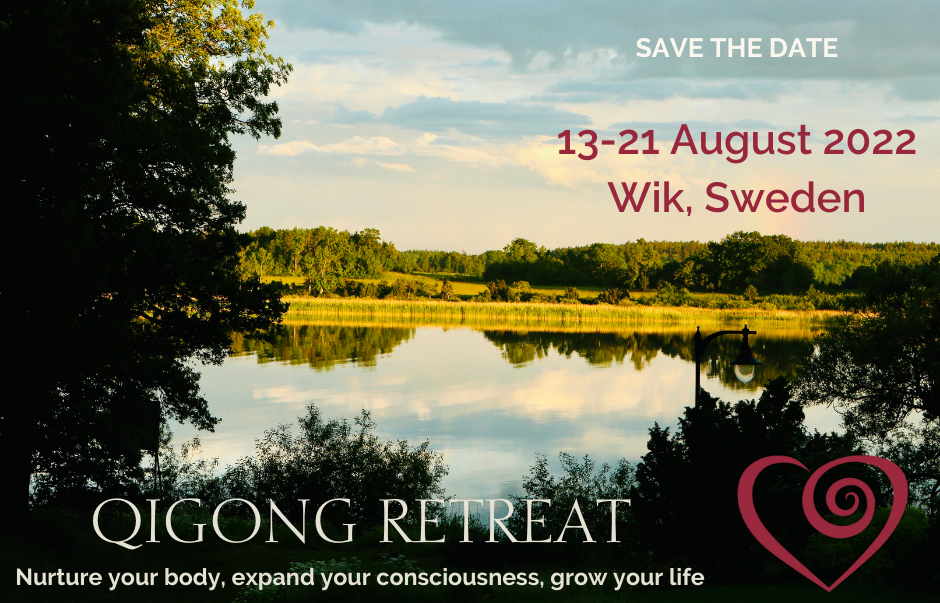 Become relaxed, calm and natural
PROGRAMME
We offer beginners classes during the first 3 days for those who are new to Qigong and want to learn the methods from scratch.
Practice sessions twice a day are accompanied with morning lectures by Norberto Rodrigues and group activities in the afternoons.
A group of experinced teachers will assist you during the retreat. 
The learning is focused on understanding the internal states necessary for the attainment of realization and wisdom.
THE VENUE
The retreat will take place at Wik castle. A remote estate nestled in picturesque farmland, this place offers a vast areal of unspoilt nature. The property houses a number of different accomodation options, a training hall and dining facilities.
The castle is located next to a bay of Lake Mälaren and offers a multitude of trails through oak forests, apple orchards and cow meadows, all close to the lake.
DETAILS
Arrival: Saturday 13 August 2022 after lunch (afternoon tea & dinner on day 1 included)
Departure: Sunday 21 August 2022 after lunch (lunch included)
Costs
fo
r 8 nights stay
 incl. breakfast, lunch, afternoon tea and dinner:
Single room: €950

Double roon (Sold Out!)

Twin room: (Sold Out!)

Student house: €735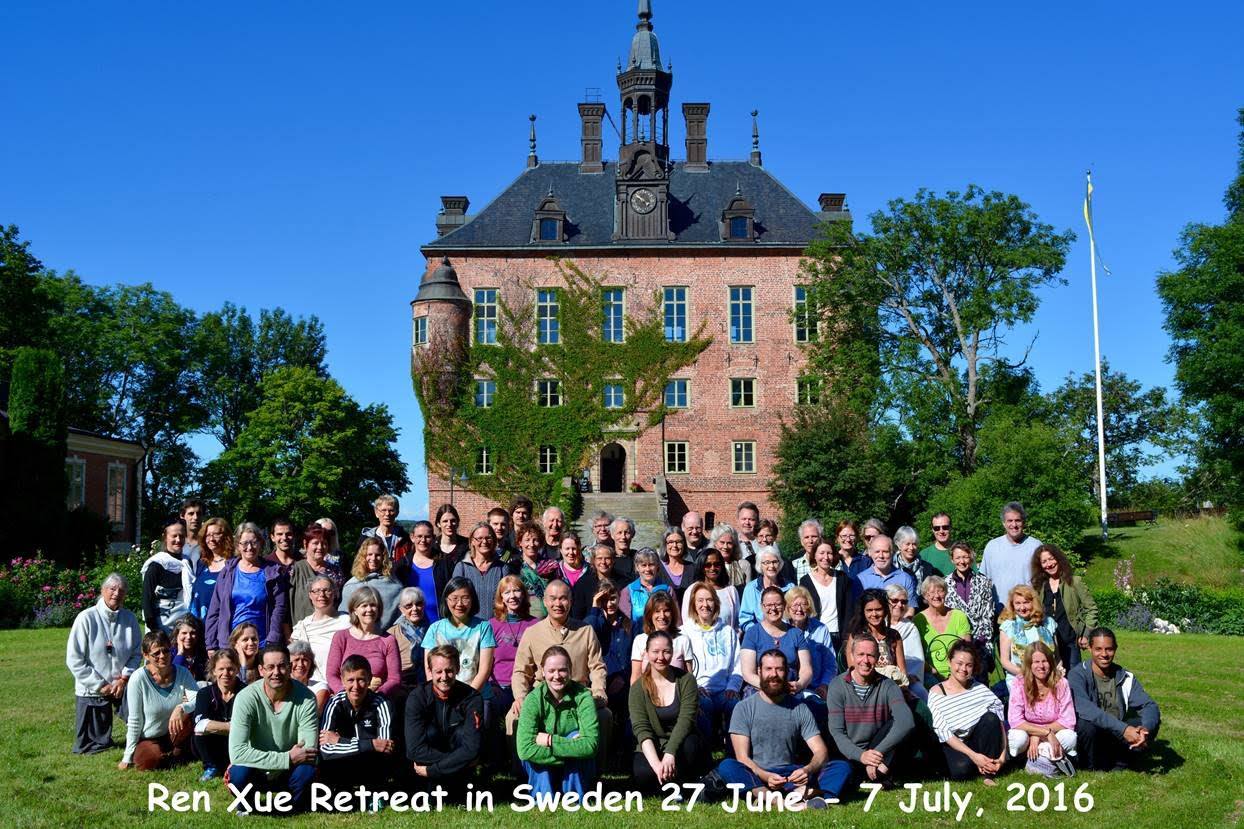 Learn directly from Yuan Tze in the Ren Xue retreats and workshops
LEARN FROM Yuan Tze
These events are a great opportunity to make profound changes to your health and life. No matter where you are on the path of life cultivation, these events will take you another big step forward.
Please visit: learnrenxue.org