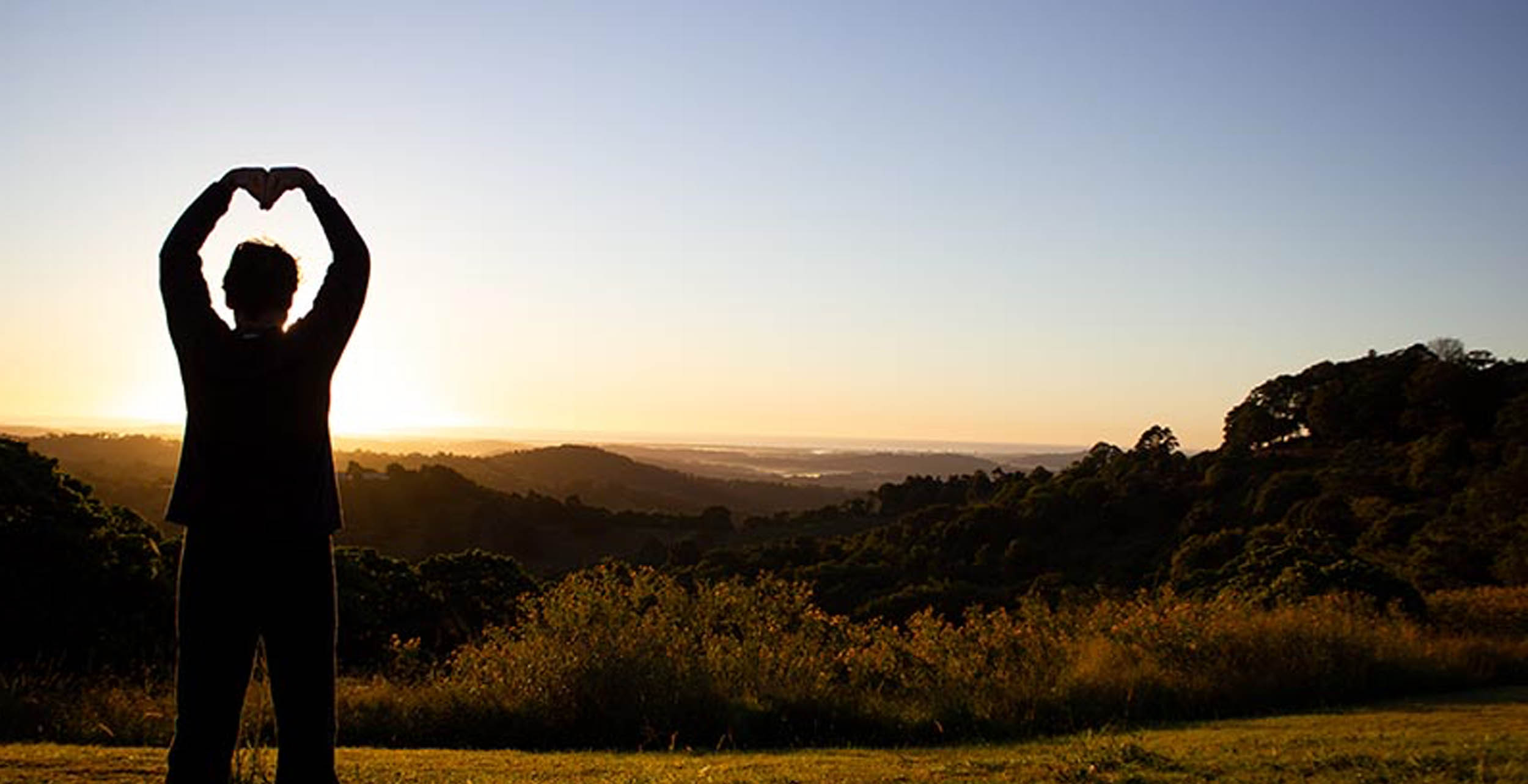 Thank you most sincerely for your donations. Your kind contribution supports the growth of Ren Xue Europe as a non profit association and its future projects and developments and content translations.
Credit Card or Paypal via this donate form.  If you choose to give monthly or annually you can cancel or change your donation easily at any time.  Please just email info@renxueeurope.org and we will process that immediately.
Direct Bank Transfer to
Account name: Catherine Fox
Email: info@renxueeurope.org
Bank: AIB Bank, Roscommon, Ireland
IBAN: IE26-AIBK-93714-212182194
BIC/SWIFT Code: AIBKIE2D
Payment Reference: Donation from your name (or anonymous if you prefer)
Those living in the United States can make a tax-deductible contribution in two ways:
(1) Send a check to Friends of Ren Xue, 534 Moraga Way, Orinda, CA, 94563.  Please state that the donation is for RXEA-REN XUE Europe Association. This is the preferred method since there will be no processing fees, or
(2) Make a credit card donation through the Friends of Ren Xue website.